Skinney – Þinganes focuses on responsible fishing, production of quality products from wild seafood and reliable trade. It has catch quotas from various species in Icelandic waters, runs a diverse and powerful fleet and fish processing facilities.
The company emphasizes ensuring a pleasant and safe environment for its employees. Its background, ethnicity, education and age are different, which is one of the strengths of the company.
The company operates two pelagic vessels, three multi-purpose vessels that can be used on nets, seines and trawls and one liner. The company emphasizes good maintenance and care of its ships and strives to have the best possible facilities for the crew.
The company also operates three factories. A fishmeal factory in Höfn, multifaceted processing in Höfn for pelagic fish, groundfish and lobster and specialized processing of groundfish in Þorlákshöfn.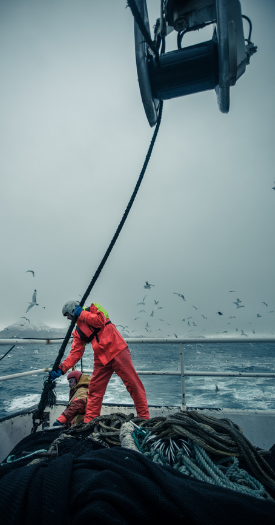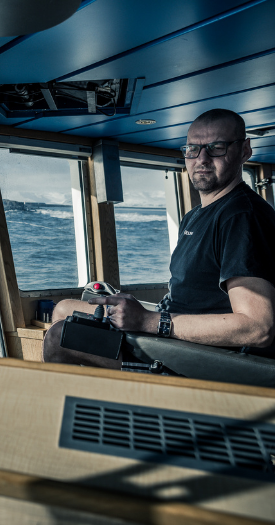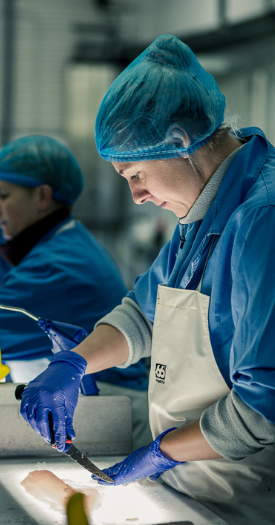 Managing Director - Fleet
Ingvaldur Mar Ingvaldsson
General Manager Groundfish
Managing Director - Fleet
Ingvaldur Mar Ingvaldsson
General Manager Groundfish