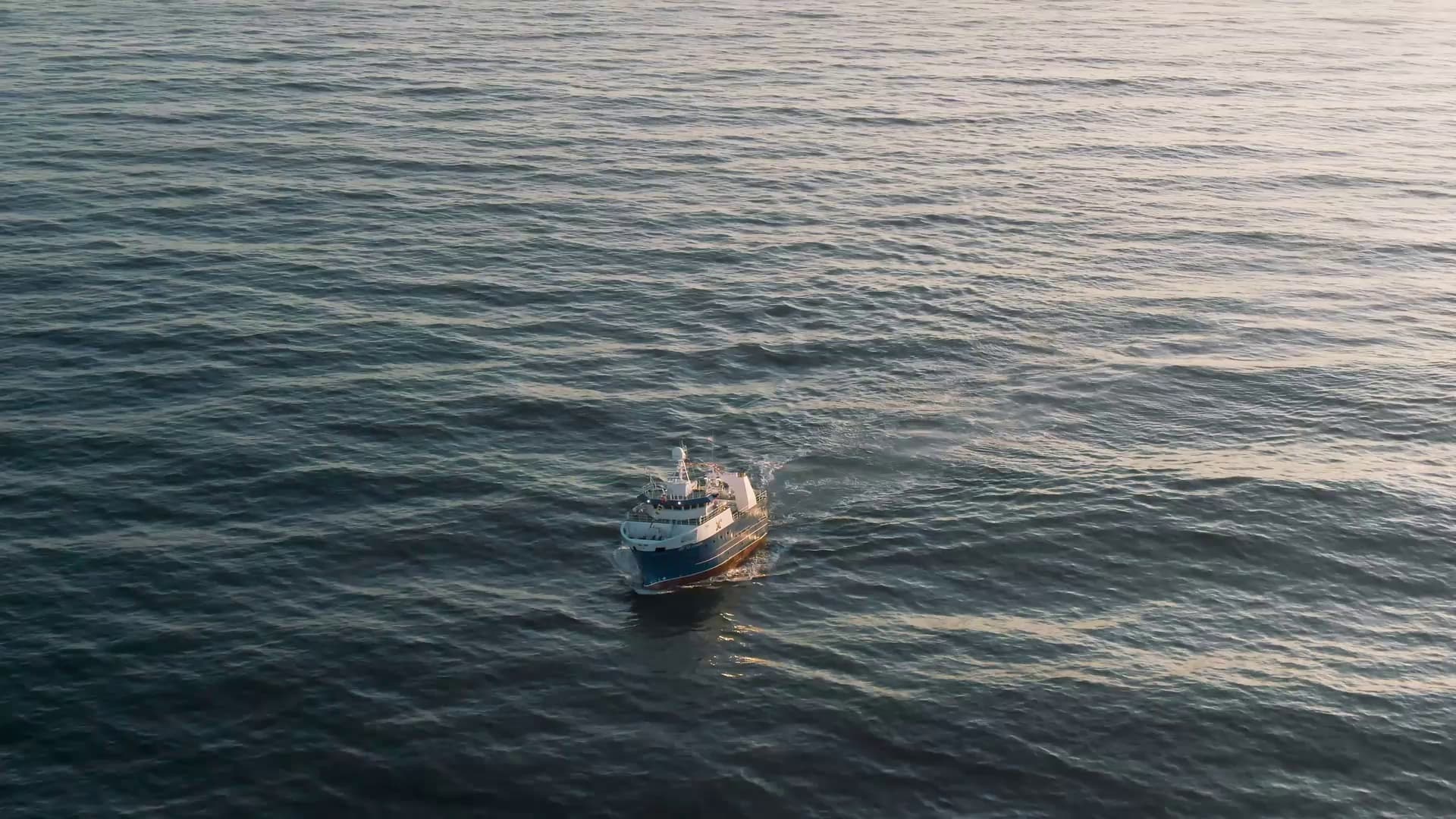 Slide 1
We operate two pelagic vessels, two trawlers, one liner and three multi-fishing vessels that can be used on nets, seines and trawls.
We use sustainable fishig methods to catch, process and deliver groundfish, pelagic fish and langoustine of the highest quality.
Our catch is processed in our state of the art processing facilities while staying as environmentally friendly as possible.